Matériel de formation
Commander le matériel de formation du Swiss Ice Hockey pour votre entraînement!
Nos matériel de formation en aperçu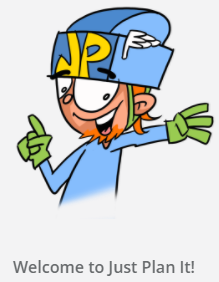 Just Plan It
Ouvrez votre ACCÈS GRATUIT et planifiez votre saison de hockey sur glace (planification annuelle) et vos séances d'entraînement facilement et efficacement. Vous pouvez toujours garder à l'esprit votre planification mensuelle et travailler de manière ciblée avec votre équipe.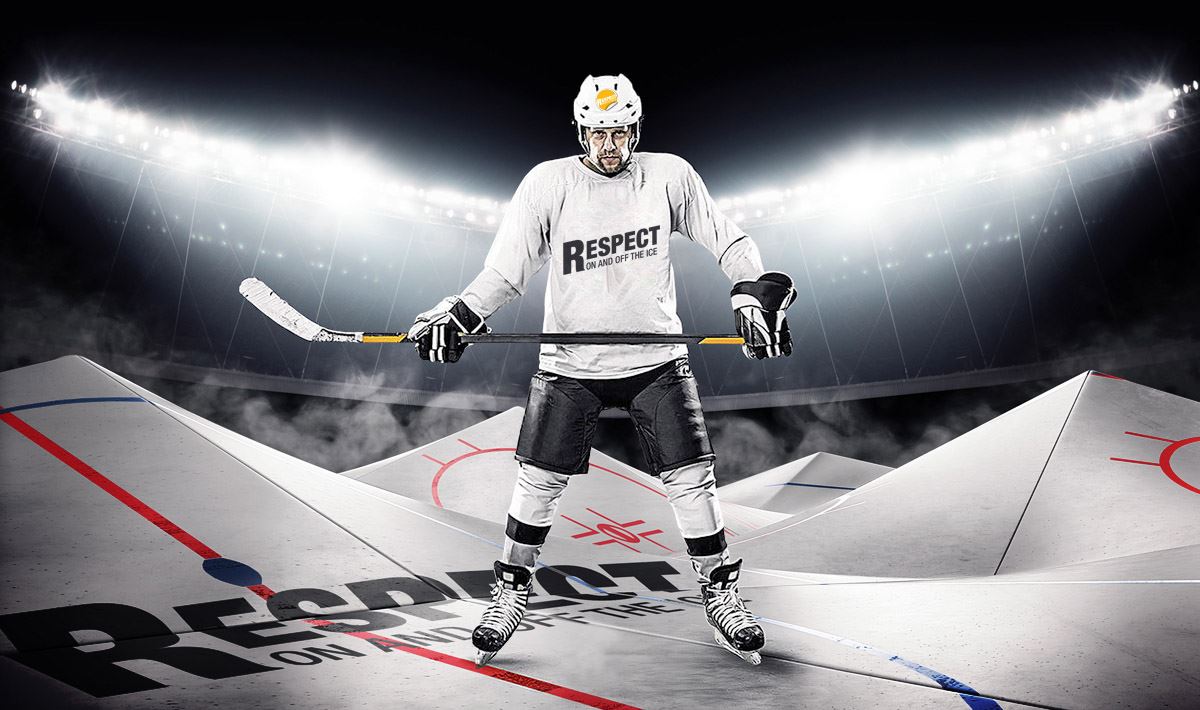 RESPECT - On and off the Ice
Les porteurs et les partenaires de la campagne s'engagent ensemble pour un hockey sur glace dur mais toutefois fairplay et respectueux dans les patinoires suisses. Ils s'engagent au bénéfice de la prévention contre la violence et les dangers pour la santé sur et hors la glace. Le sport sain et loyal est pour eux une valeur essentielle.
La campagne s'adresse tout d'abord aux entraîneurs de la jeunesse et aux joueurs espoirs jusqu'à 20 ans. Les équipes actives, fonctionnaires, arbitres ainsi que les spectateurs font également partie du groupe ciblé.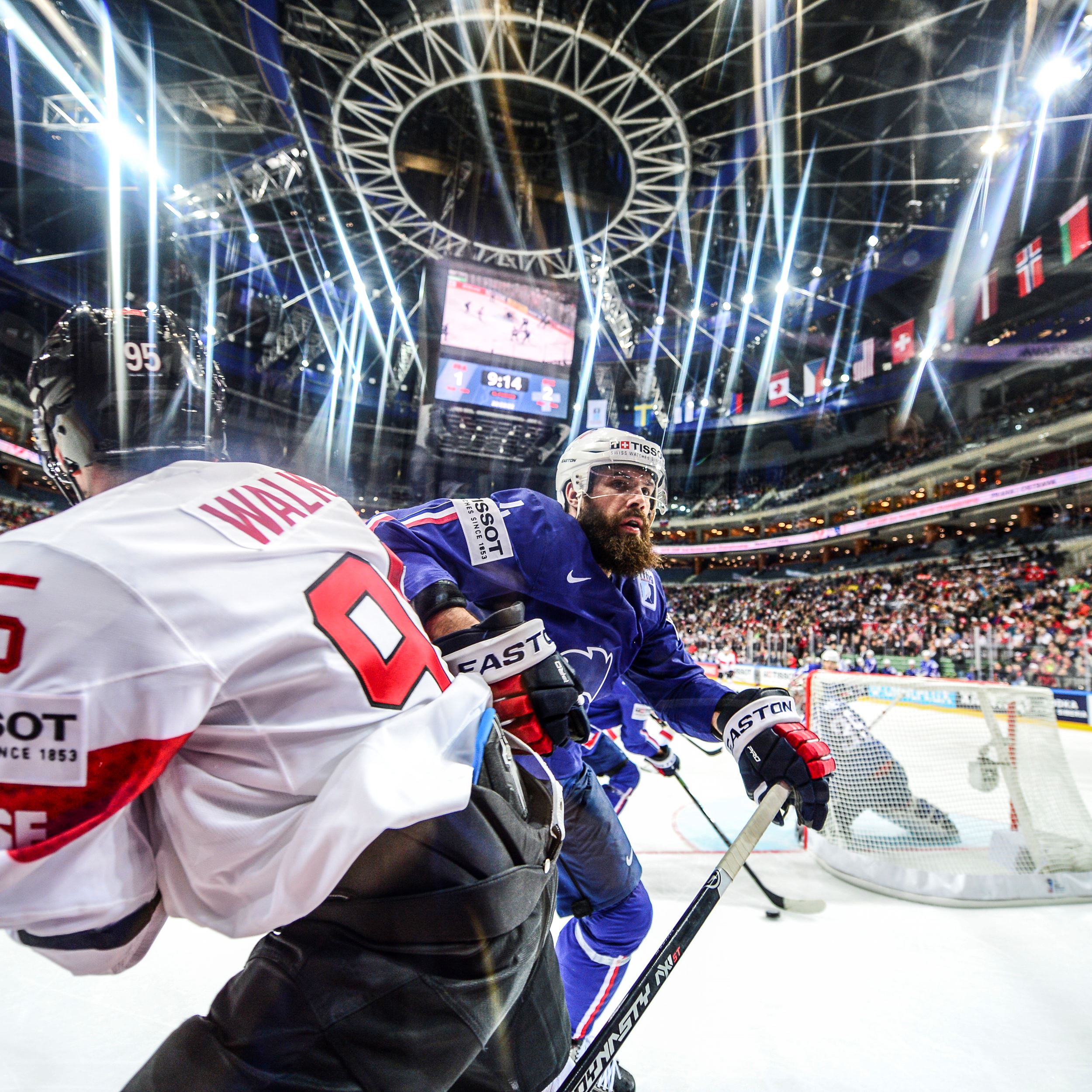 Aide-mémoire «Prévention des accidents»
Jeunesse+Sport a rédigé un aide-mémoire «Prévention des accidents» pour chaque sport J+S, avec la collaboration du Bureau de prévention des accidents bpa. Ce document renseigne les moniteurs, entraîneurs et enseignants sur les dispositions à observer pour éviter tout accident grave lors d'une activité sportive.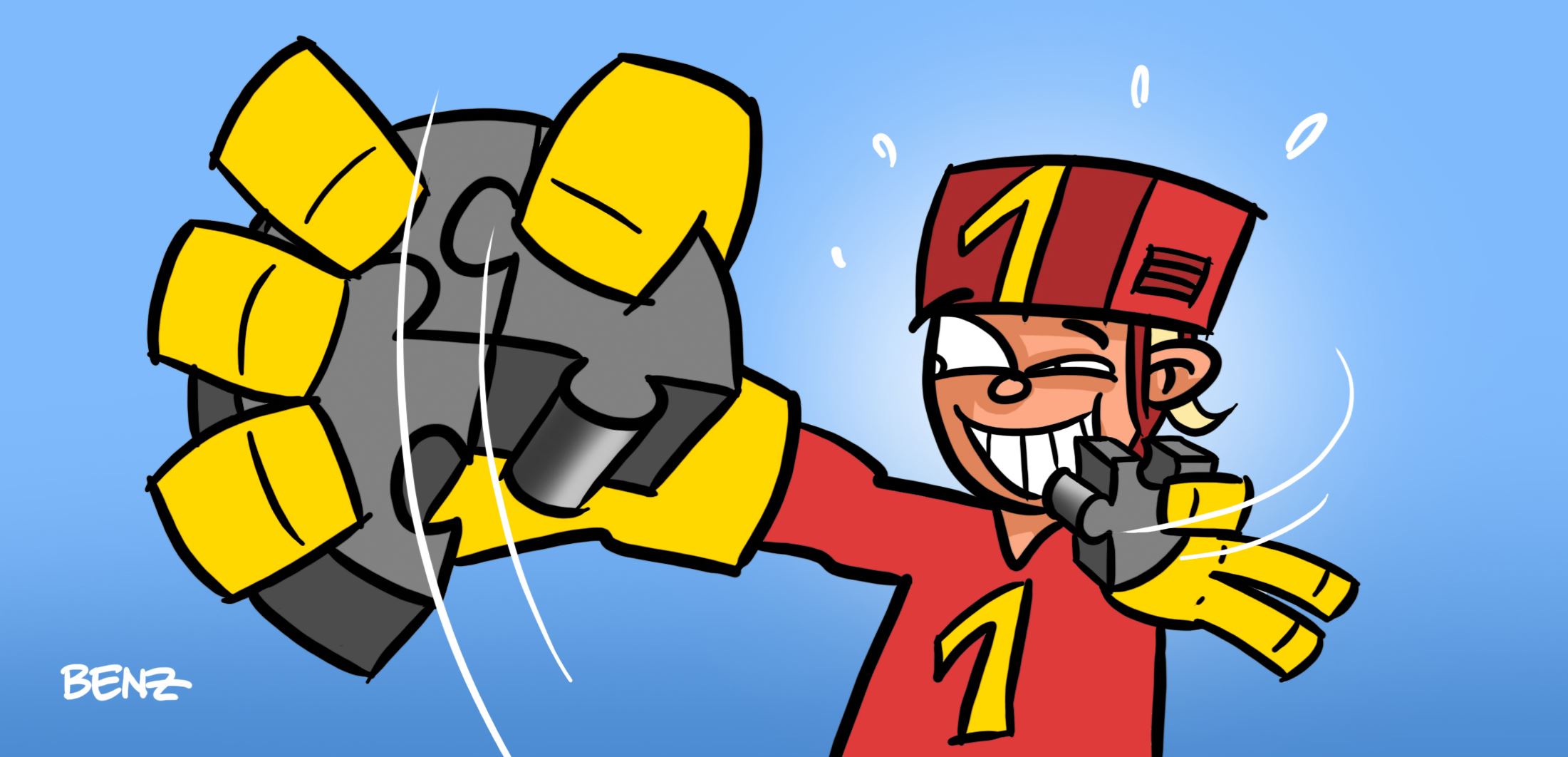 Le pouvoir du jeu
Le jeu offre une atmosphère d'apprentissage idéale. Il s'appuie sur quatre principes qui permettent aux enfants et aux jeunes d'exploiter pleinement leur potentiel. Ce thème du mois illustre les liens qui unissent jeu et contexte d'apprentissage en hockey sur glace.